Rent options? How about Mid Week Charter?
Middle week charter boats refer to boat rentals that are reserved during the midweek, typically from Wednesday to Wednesday. This is a popular option for those who are looking to enjoy a boating experience without the weekend crowds and want to save some money on the rental cost. Middle week charters can range from small to larger boats for overnight stays and are a great way to escape the city and explore the waterways.
You live the dream. We take care of it.
All of us. We know, if we can dream it, we can do it. That is the spirit of our team. We trust ourselves. We trust each other. We are not only working together, we dream together. When you have a dream, you need to protect it. Cherish it. That is our main goal. That is our motivation.
As bees are real workers, our treasure lies in the beehive of our knowledge, our dreams, and our team.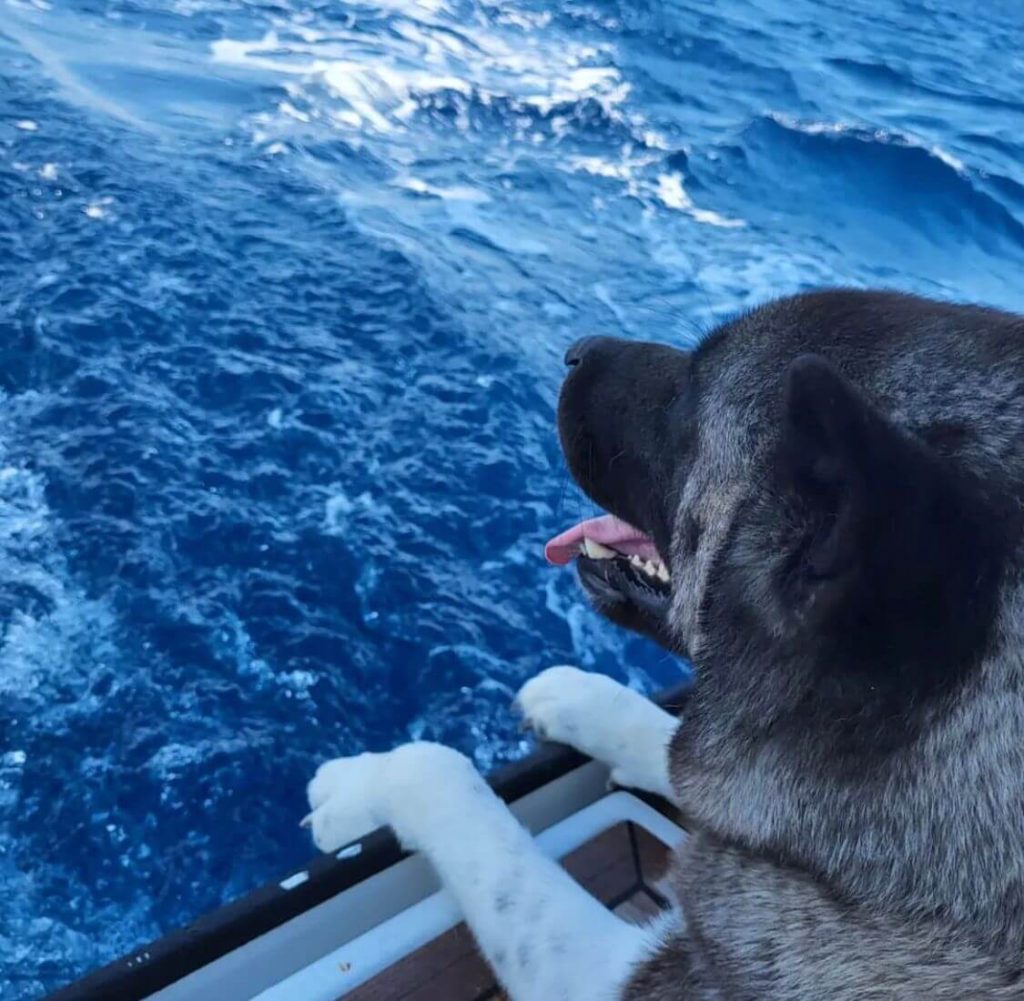 Pet and Eco Friendly Company
Moreover, we are proud to be a pet-friendly company, meaning your furry friends are welcome aboard our yachts! We know how important your pets are to you, and we want to make sure that you can enjoy your holiday without worrying about leaving them behind. 
We also take our responsibility to the environment seriously, which is why we use eco-degradable cleaning products on our boats to minimize our ecological impact. We believe that by taking small steps, we can all contribute to a more sustainable future.
About Us
Learn more about ACE Yachting and our Team
ACE Yachting is a young and dynamic charter boat company from Seget Donji in Marina Baotić. Learn more about ACE Yachting and our team.
Our charter boat company ACE YACHTING located in the Seget Donji in Marina Baotić. A young and dynamic company that offers a range of boat rental and other related services. At our company, we pride ourselves on being at of technological advancements in the industry.
Marine Pollution – a growing problem in charter industry
The Adriatic Sea is one of the most beautiful and enchanting bodies of water in the world. Its crystal-clear waters, stunning coastline, and rich cultural history make it a popular destination for millions of tourists every year. Unfortunately, this influx of visitors has also contributed to pollution in the Adriatic Sea, threatening the delicate balance […]
Read more
We would love to hear from you.
Your email address will not be published. Required fields are marked *
Address
Marina Baotić, Ulica Don Petra Špike 2a, 21218 Seget Donji